Welcome and thank you for visiting my website!
My name is Antonella Torquati, I'm a digital painter based in Viterbo (Italy). I exhibit my works around the world, some of them are in private collections.
This website shows only some of my artworks, for the complete production go to my Facebook or Instagram page. This is my Curriculum vitæ (PDF ita).
My paintings are printed on aluminium and PVC panels, sometimes on special paper. I produce only very limited editions or unique pieces.
If you are interested in buying one of my works or in commissioning a custom piece of art, don't hesitate to send me a message.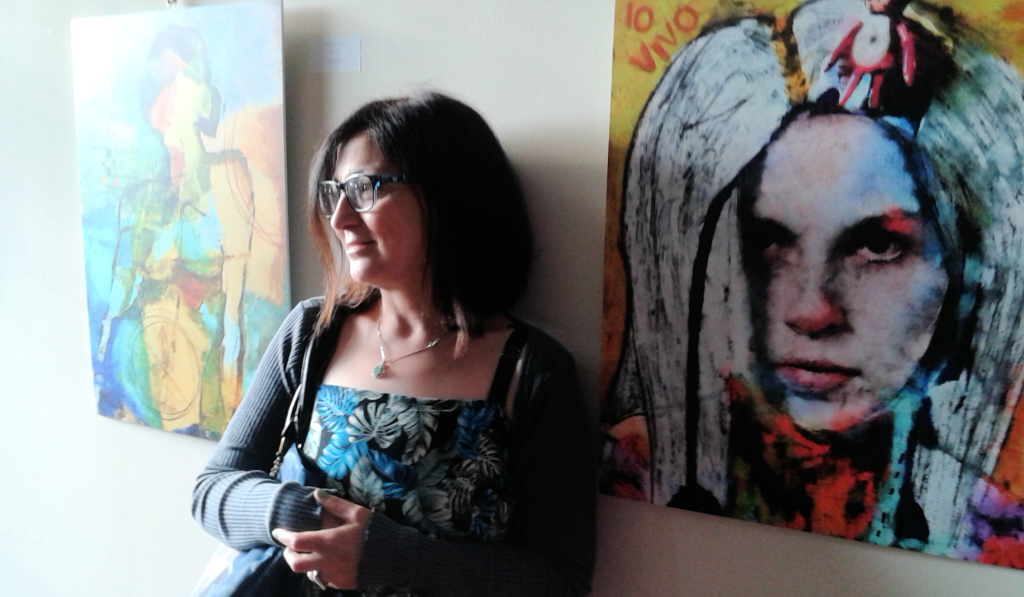 You can also find my works printed on gadgets and apparel:
And finally note that something is currently written in Italian, but you can translate it by your web browser:
I'm sorry for the inconvenience.